High-Quality Care in a space where you feel comfortable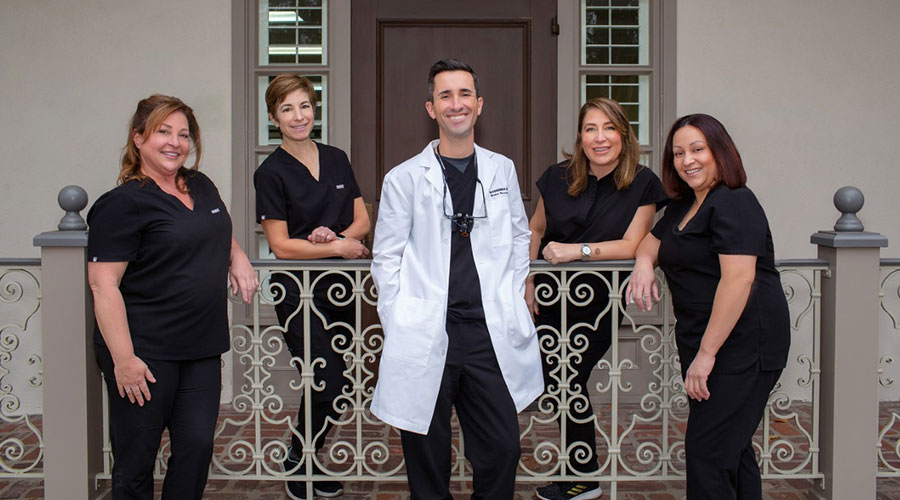 At Wasserman Dental, we reject the idea of cookie-cutter, high-volume dentistry. Dr. Michael Wasserman and his team will work with you to design an individual plan to achieve your specific goals. We provide high quality, personalized solutions using the finest materials and techniques, guided by our principles of compassion, integrity and excellence.
Compassion: We care for you, not just your teeth. Our appointments are never rushed, as we schedule sufficient time to complete not only the treatment at hand, but also to address all of your questions and concerns.
Integrity: We are not a volume- or profit-driven practice. Dr. Wasserman will work with you to understand your clinical needs and treatment goals, and only recommend proven, safe, and minimally-invasive procedures to deliver the best results. At Wasserman Dental you are always presented with multiple treatment options, and you are invited to play an integral role in your treatment decisions.
Excellence: We hold ourselves to the highest standards of safety and sterilization, customer service, and clinical care, and we routinely seek to better ourselves and the level of dentistry we offer. Through clinical excellence – working only with the highest quality materials and utilizing state-of-the-art techniques – and a dedication to putting your safety and wellbeing at the forefront, we provide the level of care we'd expect for ourselves.
Schedule an Appointment Today
It would be our privilege to welcome you into our practice. Please contact our Sherman Oaks dental office, serving the Greater Los Angeles Area, to schedule your first visit.